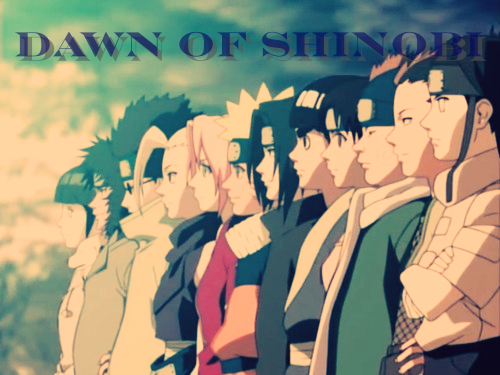 The place where ninja become legends.

Our Rateing

---

Language 2: Swearing is generally permitted. However, the language cannot be used to severely abuse.
Sexual Content 1: Mild sexual innuendo and references permitted. No explicit representations or references to genitalia or sex acts.
Violence 2: Graphic violence is permitted. Explicit description or in-game narration violence is allowed.

Navigation

Rules

---

Ninja Files

Member of the Month

The member of the Month will be chosen every month on the First to Third day of the month..

---

Coming Soon

---

Member of the week

The member of the week will be chosen every Monday.

---

Coming Soon

---

Other Awards

Winners will be voted for every month, voting will begin on the third week of every month.

---

Most Popular RP Topic

---

- Coming Soon

---

Most Popular Character

---

- Coming Soon

---

Best Quote

---

- Coming Soon

Affiliates

Our Affiliates;

---

Affiliate With us;





---

Sister Sites;

Who is online?

In total there is 0 user online :: 0 Registered, 0 Hidden and 0 Guests :: 1 Bot

None

Most users ever online was 58 on Sun Dec 08, 2013 5:17 pm





Join a Group

Which group would you like to join ?